enable everyone to
live their dreams beyond borders and
their illness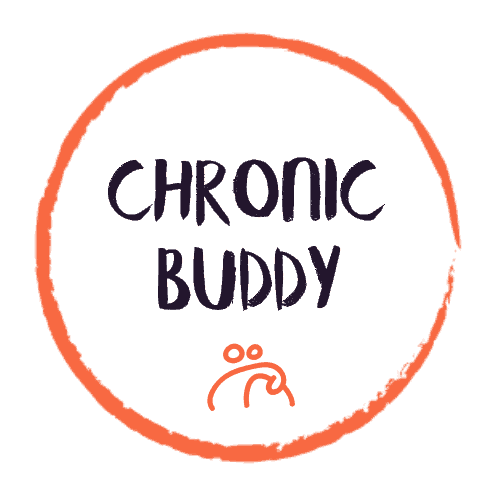 The Chronic Buddy association acts for a supportive society in which people living with chronic illness do not suffer from their difference but can, like others, take control of their life and realize their dreams. Our goal: to help individuals living with a chronic illness to carry out their life projects abroad (travel, exchanges, expatriation...), by providing them with human support and medical information throughout the world.
Would you like to be informed about Chronic Buddy news and/or join our community?
Do you wish to become a partner
and support our actions?