Chronic Buddy acts for a caring society and empowers peopleliving with a chronic illness so they can travel abroad and chase their dreams.
Around the world, billions of people live with a chronic illness. This long-term, often incurable, progressive condition impacts their daily life far beyond their health state. Isolation, anxiety and discrimination are problems that these individuals face on a daily basis. This can lead them to give up activities that are necessary to their life balance (going out with friends, sports, staying abroad, etc.).
This invisible difference is the source of a cumulative phenomenon called "double punishment": in addition to the negative health effects, patients experience a stressful social life and have their personal and professional trajectories hindered by the disease.
of death are due to chronic diseases (WHO)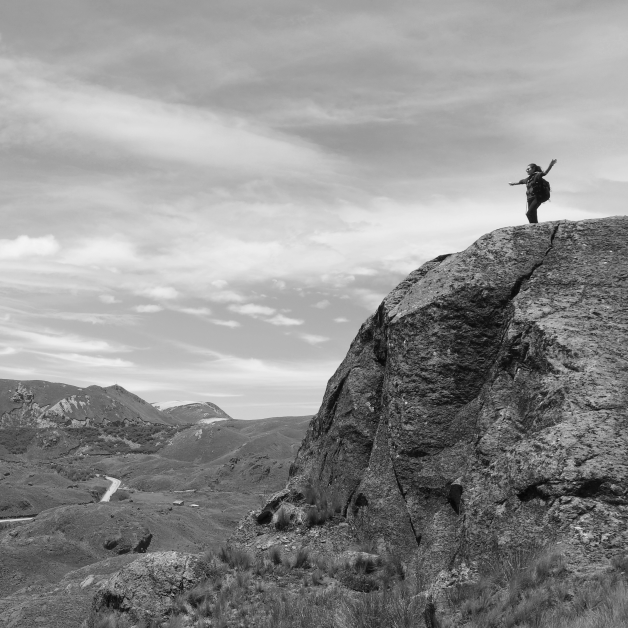 In addition, as more and more people want to have international experiences as part of their studies, their professional lives, or simply to explore the world around them, the departure abroad of people living with chronic conditions is often prevented by the disease. Why? Because of the lack of medical information, the mental burden of managing risks and illness in an unknown environment, the questioning of one's personal ability to "get by", or the fear of being alone and in danger in the destination country.
The fight against inequalities and double suffering by people with chronic diseases is a real social challenge to which Chronic Buddy wishes to respond. Our goal is to improve their quality of life, create environments conducive to their emancipation, their personal and professional development.
Our team is made up of volunteers who are passionate about adventure and travel, living with a chronic disease (in our case type 1 diabetes, narcolepsy) or close to the people concerned. We are seeking to grow and to multiply our impact: this is why we are actively looking for new volunteers to bring their skills on a regular or occasional basis, but also people to join our network of "buddies"!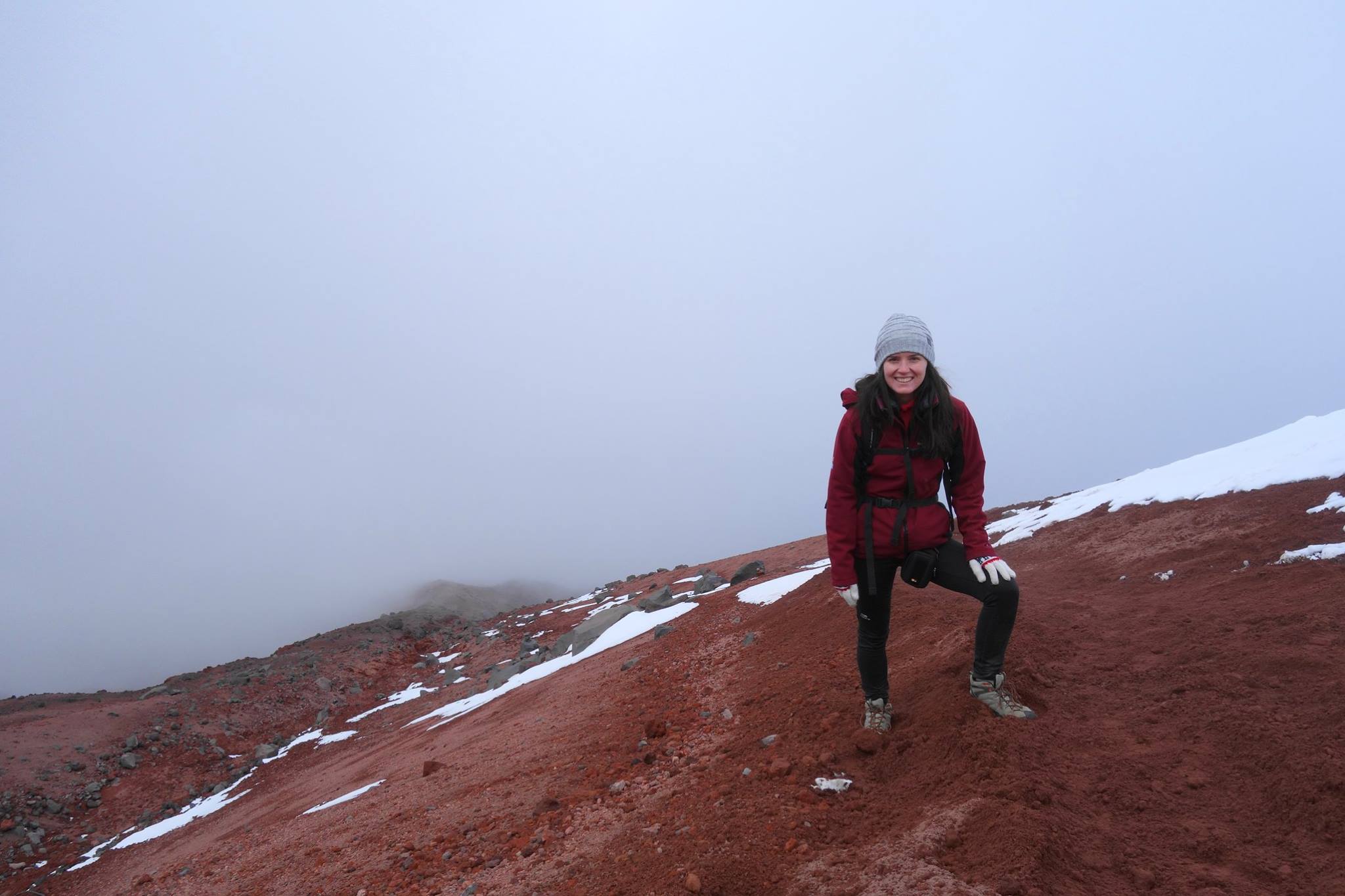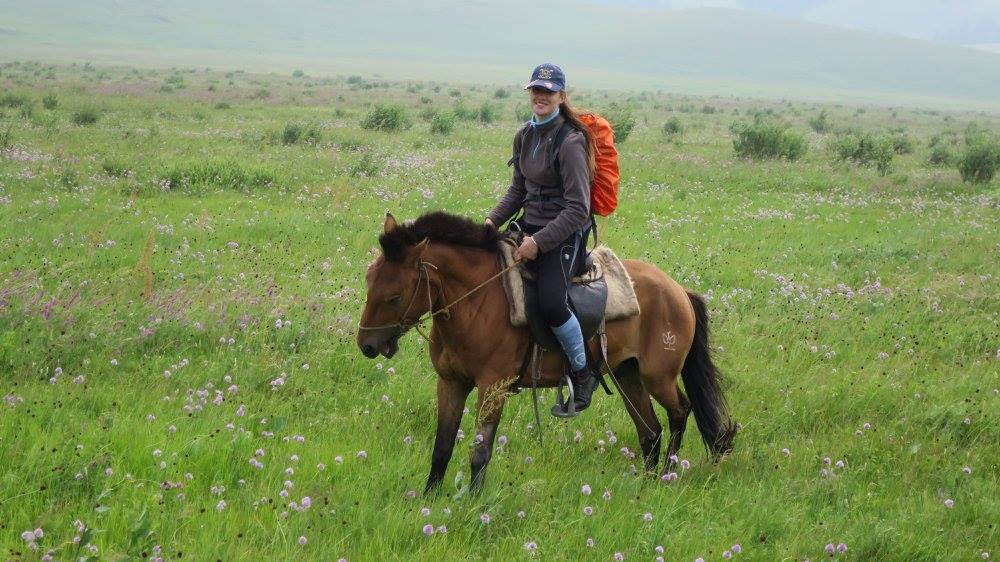 Juliette Kalaydjian
Secretary